Business Services
Let us do the work, so you can get on with yours. Success Accounting Services can help you navigate the accounting and tax responsibilities that come with running a business. We can advise you on the best structure to set up your business. We can also assist you in the setting up of a Company, Partnership, Trust or Self Managed Super Fund.
In fact our experience covers the whole realm of tax and associated accounting and business advisory, from compliance to growth and tax saving strategies.
Business Record Keeping
Taxation Planning
Tax Structure
Business Growth Advice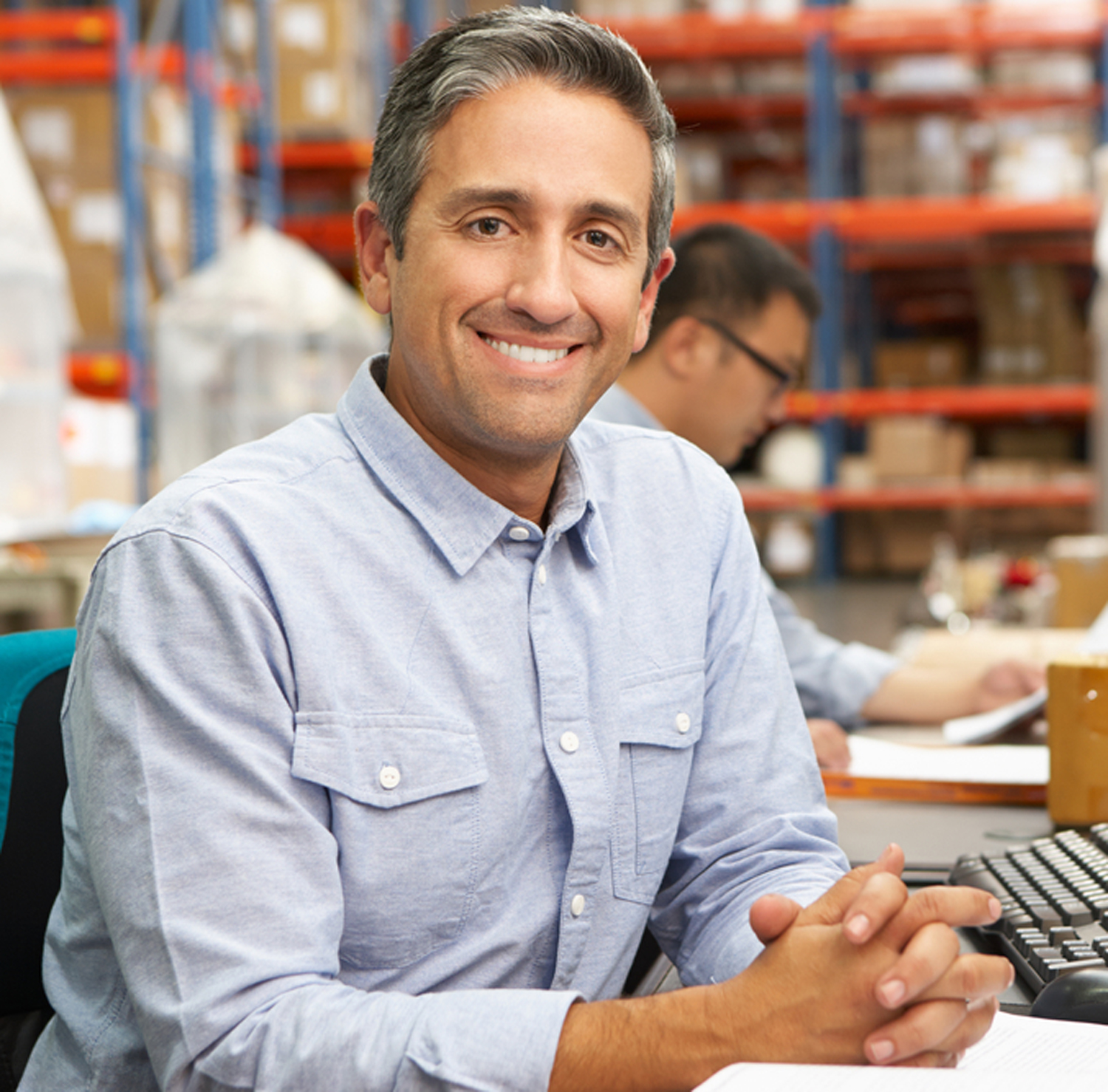 Proprietary (Pty) Company & ABN Registration
Tax considerations for new businesses
When you're setting up a new business, you need to know the tax implications. The first question you'll need to consider is what structure to use. Do you form a company, or maybe a trust or do you simply set yourself up as a sole trader? Our tax experts will have all the answers for you.
We're Made Legal Easy
We are verified ASIC and tax agent. We can have your company & ABN registered quickly and correctly regardless the sizes and industry.
Safe & Secure
We keep all your information encrypted to ensure your privacy and safety
Business Record Keeping & Bookkeeping
Get your weekends back with Success Accounting bookkeeping services. With expert set up and support, we'll take the time and hassle out of managing your books which leaves you the time to get on with your business. Our services include:
Bookkeeping Set up and Training
Invoicing
Accounts receivable and payable
Payroll processing
Superannuation
Bank Reconciliations
BAS preparation and lodgement
Month and year end reconciliations and reporting
Debtor management
Annual tax return preparation
Considerable Time Saving
No more late nights and weekends trying to balance your books, pay taxes or sort out payroll issues
Save Your Cost
No hidden cost, always. We have different solutions that fit different business structures or sizes. Reduce your accounting costs by presenting clean books to your accountant
Give You Peace of Mind
We specialise in bringing your books up to date and can deal direct with the ATO for you

Business Insight
Get real time visibility into your business financial performance and opportunities to improve, and get your saving plan ready ahead
We are members of

Liability limited by a scheme approved under professional standards legislation.