Who we are
Success Accounting Services was established in 1994, and over the years we have developed a reputation for providing quality and professional accounting services to hundreds of satisfied clients and businesses at reasonable fees.
With more than 28 years of accounting experience, we are not just ordinary tax agents. Instead we are proactive advisors who will work together with you to help you achieve your goals and the best possible financial health.
We specialise in:
Income Tax for Individuals and Families
Taxation for Rental Property Investments
Capital Gain Tax
Self Managed Super Fund
Family Trust
Tax Saving plans for families and small businesses
… and much more.
Partners Profiles
CPA public practice license holder,FCPA, FIPA, ASIC registered SMSF auditor

BA (East China University Shanghai), Graduate Diploma – Accounting (Macquarie University), Master of Commerce – Financial Planning (Western Sydney University)

EXPERIENCED TAX ACCOUNTANT OVER 25 years
Lily Bao
NSW JP, CPA Accountant & Registered Tax Agent
CPA public practice license holder, Registered Tax Agent

Bachelor of Business – Accounting (Da Lian University China), Master of Accounting (Macquarie University)

EXPERIENCED Australian tax accountant OVER 18 YEARS
Emma Sun
CPA Accountant & Registered Tax Agent
Premium Business Services
Tax Return Projects
12000
We Are Members of

Liability limited by a scheme approved under professional standards legislation.
Latest news
Dear clients, We are looking forward to providing our high quality services to you again in the coming 2022 tax return season. Our Chatswood office is Covid safe for face -to- face meetings. However it is highly encourage that we use email or other method to complete our jobs. Our office is open Monday – […]
We sincerely hope that you are all well. What a year! From end of 2019, NSW experienced a severe bushfire. Then there came Covid-19 pandemic. Thanks to Australian government, Covid-19 cases are now under control. We are stepping back to normal economic environment. In this 2020 tax return season, we have a lot to discuss. […]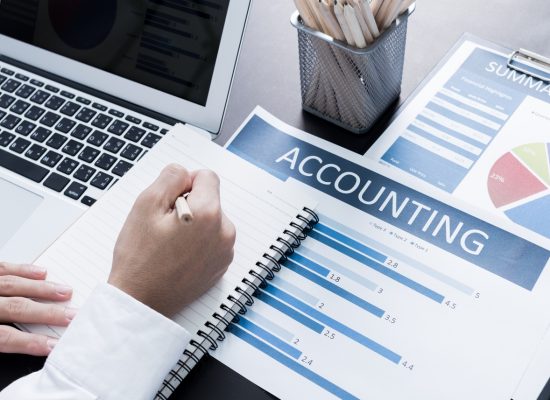 We sincerely hope that you all have been well. And we thank you for your support and trust in the past years. When the new 2019 tax return season is approaching, we assure you that we are ready here to be of service to you with our experience, updated knowledge and skills. NEW 2019Individual tax […]
See all our news
"My tax returns are complex as they include income from a range of sources such as shares, property,  consultancies and  trusts. Success Accounting Services has a good working knowledge across all these areas. All my affairs are handled in a highly professional way. I have confidence in referring SAS to my friends and colleagues."
Jeffrey July 2017
"A few years ago I switched my tax affairs over to Success Accounting Services.  they then pointed out to me I had been missing out on eligible claims for several years. In addition, SAS accountants also give me many advises in running my small business and in capital gain tax savings. I should have switched to Success Accounting Services a long time ago."
Lillian August 2015
Sign Up For The Latest Tax News